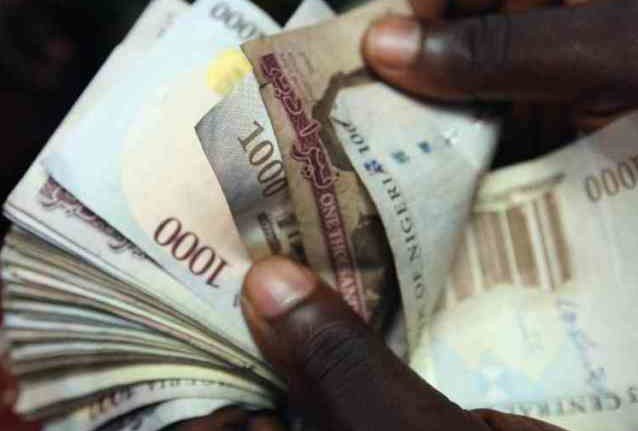 Naira rises by N4 as CBN intervenes with $411.8m
The naira, yesterday, appreciated to N516 per dollar in the parallel market as the Central Bank of Nigeria, CBN, intervened in the foreign exchange market by selling $411.8 million dollars for visible and invisible foreign exchange transactions.
Meanwhile, Archbishop Emeritus of Lagos, Anthony Cardinal Okogie, yesterday, commended latest effort of the CBN to address the depreciation of the naira in the parallel market. Under the new policy, the CBN said it would sell direct additional dollars to banks to meet the needs of Nigerians for Personal Travel Allowance, PTA, and Business Travel Allowance, BTA, medical needs and school fees at exchange rate not exceeding 20 per cent above the interbank market rate.