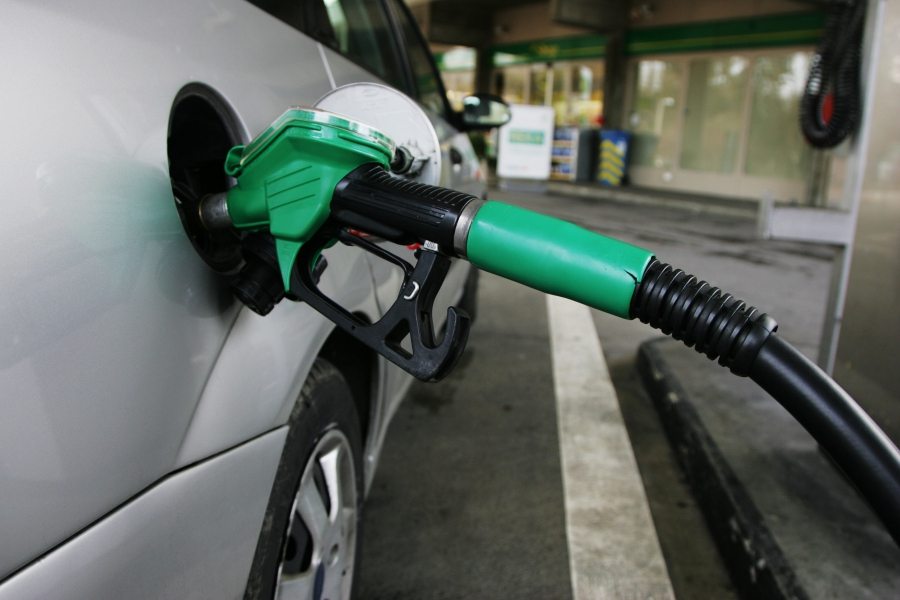 The Nigerian National petroleum corporation has announced measures aimed at sustaining the supply of petrol, diesel and kerosene nationwide.
In a statement made available to the media, the decision was taken at an emergency meeting on the corporation's down stream operations.
These measure include: increasing the February supply of petrol by six additional cargoes to the existing national petrol sufficiency of over 32 days.
An immediate importation of three additional diesel cargoes before the end of February.
In addition, the corporation ordered for a massive 250 trucks per day loading of diesel and kerosene from across the three NNPC refineries in Port Harcourt, Kaduna and Warri.