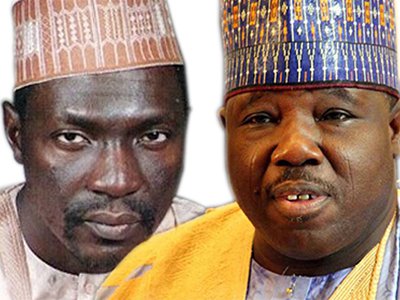 Members of the Peoples Democratic Party loyal to Ahmed Markafi's faction in Ogun State have disclosed that they may likely pull out of the party.
The factional chairman of the party in Ogun State, Sikirulahi Ogundele made this known while reacting to the outcome of the Appeal Court Judgement recognising Ali Modu Sheriff as the authentic Party Chairman.
They said they have tried to work with the other side of the party before and realised that they were being used by the opposition.
They noted that they will still push their luck at the supreme court if they fail to get required judgement.