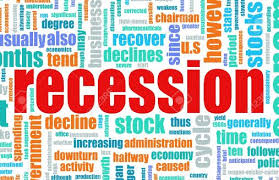 Pastors, Leaders Interceding Network have called on the government to urgently address concerns of Nigerians as this they say will stop future protests.
Addressing newsmen in Lagos on the state of the nation, members of the association through their convener Apostle Dele Johnson said ignoring the agitations of the protesters would not be in the interest of the country and the leaders in particular.
They also spoke on the economy, security amongst others.