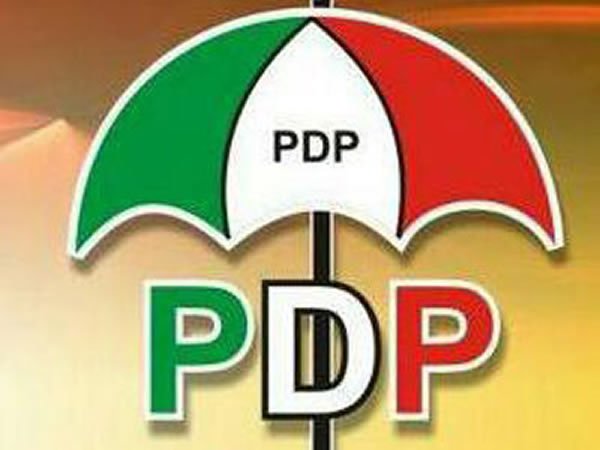 Nigeria's major opposition party the Peoples Democratic Party in Nasarawa state has assured its members and supporters, that the Party remains very confident that it will win the next general elections in the state.
Speaking to party faithful at the Secretariat in Lafia the Nasarawa state capital the chairman Francis Orogu said the Party was optimistic given the poor performance of the current government in the state.
He further disclosed that the PDP in the state is adopting new measures in addressing all the grievances of its members and supporters towards ensuring victory in the next general elections.