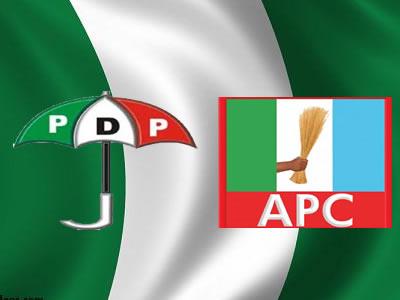 The police report accusing the Rivers State Government of inducing some INEC officials during the rerun legislative election has set the Peoples Democratic Party, PDP and the All Progressives Congress, APC on a war path.
Both parties in the state have begun trading words over the legality of the police panel and the credibility of its report.
Residents of Rivers State have described the recent revelation by the police as another evidence of the frosty relationship that exists between the PDP led state government and the police.
While the state government views the allegations that it spent 360 million naira to rig December the 10th 2016 rerun election as baseless, the opposition party, APC, has a contrary opinion.
It said the police should rather be commended for carrying out a thorough investigation into the irregularities that characterized the polls.
The Rivers State government also questions the legitimacy of the police panel arguing that the command cannot be the judge in a case in which it is a party.
However from a legal standpoint, the APC insists the police authorities have not broken any laws.
For now the Independent National Electoral Commission, INEC is yet to comment on the alleged involvement of its officials indicted in the bribery allegation.