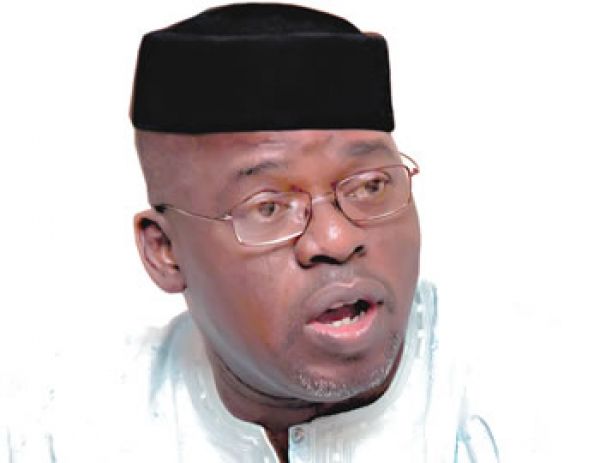 A former Governor of Ekiti State has confirmed the rumour that he would run for the top job in the state again in 2018.
Segun Oni who is currently the Deputy National Chairman-South of the All Progressives Congress made his ambition open in Ado Ekiti while fielding questions from journalists.
He also spoke on the prevailing recession and charged Nigerians to query treasury looters in view of recent revelations.