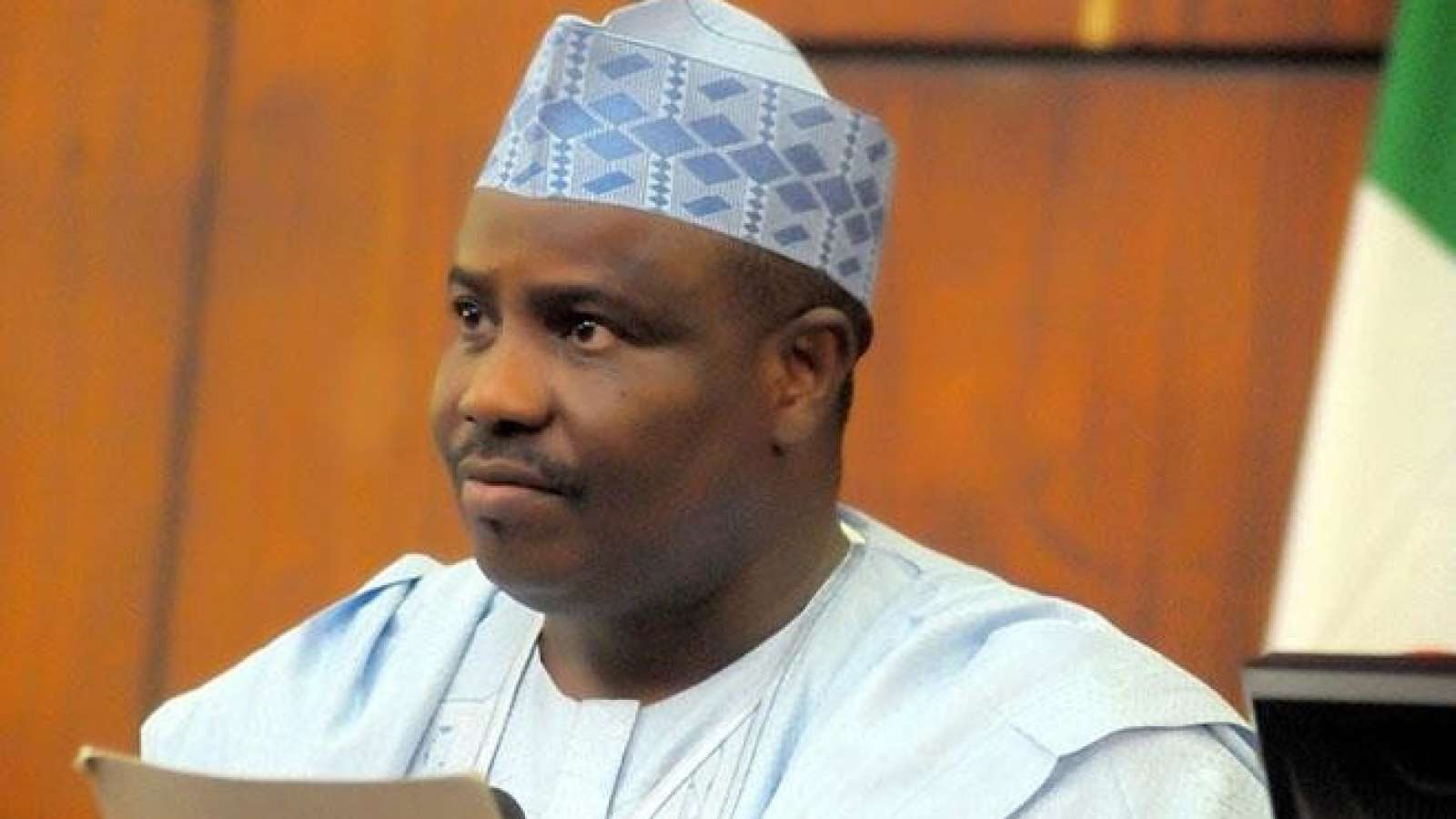 Stakeholders in Sokoto have attended a forum which seeks to improve the input of communities in the budgetary process of the State.
The consultative forum was organised by the Office of the Special Adviser on Media and Public Affairs to Sokoto State Governor, Aminu Tambuwal, in collaboration with the state chapter of the Coalition of Non-Governmental Organisations.
The major objective of the consultative summit with members of the Civil Society was to widen consultations on the state's fiscal policy, before the passage of the 2017 budget document by the State House of Assembly.
Organisers believe this will strengthen transparency, accountability and good governance.
On his part Governor Tambuwal said allowing communities to have input in the budget process is the best way to make its implementation easier for government.
He added that adopting the participatory budgeting model allows citizens to identify, discuss, and prioritize public spending projects, and gives them the power to make real decisions about how they want issues affecting them implemented.
Governor Tambuwal noted that opening up the budget process will entrench mutual trust between the government and citizens which will benefit both parties equally.
Sokoto State under the Tambuwal Administration, has prioritized provision of quality education, with 27 percent of the 2017 appropriation voted to education.
This has meant that the Education sector has received the highest budget allocations for two years running.