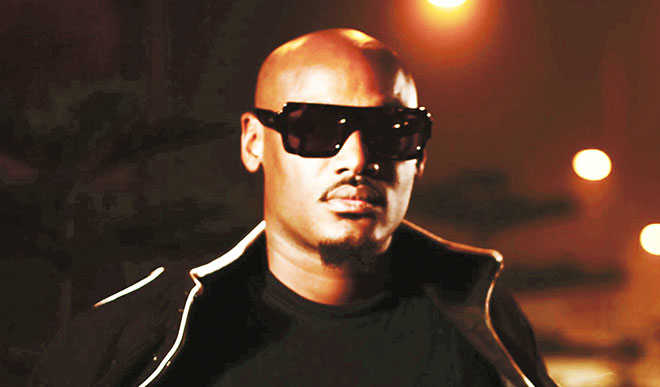 Nigerian hip-hop artist Innocent Idibia, better known as TuFace, has announced the cancellation of his much-hyped plan to lead a nationwide protest scheduled for Monday against the present economic realities and other social vices currently being experienced in the country.
In a video posted on Instagram Saturday night, TuFace said the protest is under threat of being hijacked by other interests not aligned with the ideals behind the organisation of the march.
Tuface said, " Dear Nigerians, after due consultations, it has become clear that the one voice protest scheduled to hold in Lagos and Abuja on Monday, February 6 is under serious threat of hijack by interests not aligned with our ideals.
" The point I am intent on making is not worth the life of any Nigerian. It is motivated by the need to negotiate a better deal for the ordinary Nigerian.
" I therefore announce the cancellation of the planned protest.
"We would share further information in due course. We appreciate the massive support .
"I am convinced our voices have been heard. May God bless you all, may God bless Nigeria."
Meanwhile, the Conference of Nigeria's Civil Right Activists and the United Action for Democracy, CNCRA have said there is no going back on the planned mass protests called by Nigeria's hip hop icon, Innocent 'Tuface' Idibia, despite the police's efforts to stop them.
Speaking on the police's call that the protest should be cancelled, the convener of the CNCRA, Ifeanyi Odili, said, "The security agencies do not have such power under the constitution. Why should they stop it? Are they not part of us? Do they have special markets? If they want to be overzealous with their job, then we will tell them that we are not joking."
He urged Nigerians to brace up for the Monday's protest in Lagos and Abuja to demand for good governance in Nigeria.
Click to watch the video.
Credit: Youtube