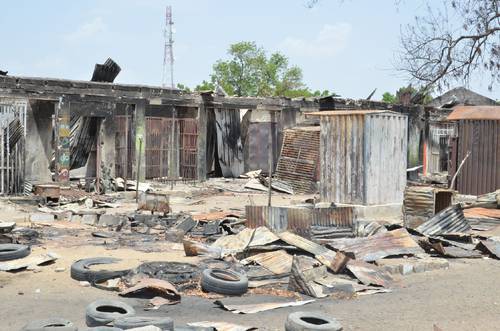 The Victim Support Fund (VSF) is projecting N3 billion for rehabilitation programmes for victims of Boko Haram attacks in Nigeria's North East.
The stakeholders from the liberated communities in the North East are attending a workshop organised by VSF with a view to rebuilding communities destroyed by Boko Haram insurgents in Adamawa and Borno Yobe States.
Executive director of the fund, Sunday Ocheche, said the forum would assess the knowledge of participants on Strategic Areas of support as well as evaluate the effectiveness of Victim Support Fund interventions.
He urged them to identify key strategies for accelerated, effective and efficient delivery of services to targeted people.
Mallam Mohammed Bukar who represented Borno and Hajiya Hauwa Abubakar from Yobe state, lauded the fund for its sustainable impact on the lives of Boko Haram victims in the affected states.