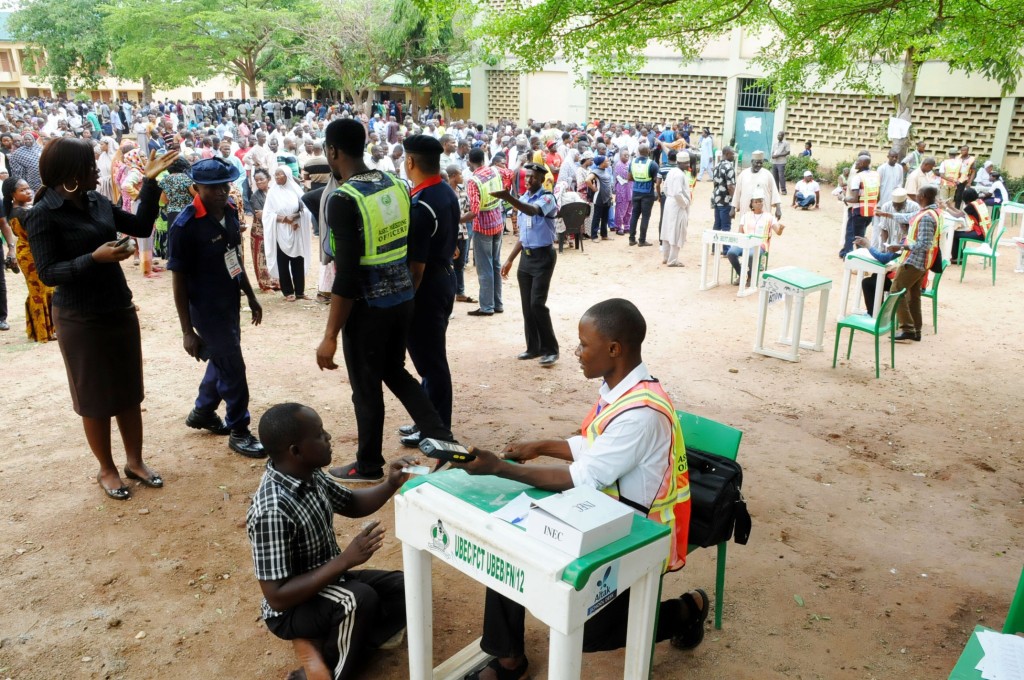 The turnout was generally impressive in the local government election in Yobe State.  Voting started as early as 8 a.m with accreditation and voting going on at the same time.
This was designed to ensure that voters who are duly accredited are given a chance to vote to avoid a situation where accredited voters leave polling units before they cast their ballots because they had to wait a long time.
Yobe state Deputy Governor Abubakar Aliyu who cast his ballot at Yindiski Polling Unit in Dogo Nini Ward of Potiskum Local Government expressed satisfaction with voter turnout and enthusiasm.