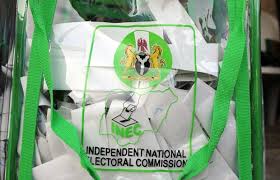 A human rights activist, Comrade Waheed Saka, has called on the Independent National Electoral Commission
(INEC) to register the Socialist Party of Nigeria (SPN) without further delay. Comrade Saka disclosed this at a human rights advocacy programme for women, children and the less privileged organised by the Vice Chairman of the House Committee on Human Rights, Rt. Hon Mojeed Olujinmi Alabi, in collaboration with the National Human Rights Commission.
The advocacy programme, held in Ejigbo, Osun State, had in attendance representatives of women's groups, persons with special needs and student activists.