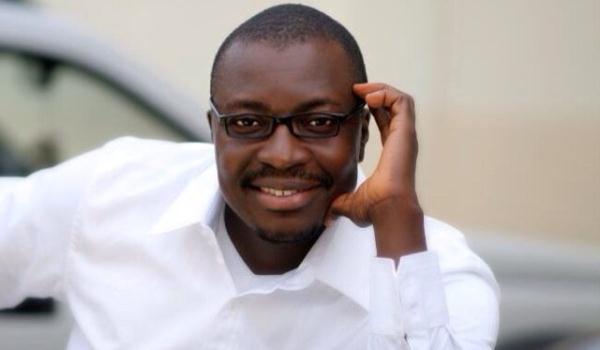 Ali Baba reacts to the N49M found at Kaduna airport
Comedy Veteran, Alibaba has taken to his Instagram page to react over the 49 million naira found at the Kaduna airport by the officials of EFCC, two days ago. He wrote,
'Some time ago, I wrote about how cash movement drove up the exchange rate of the dollar. I smiled when I saw this. Not because it is amusing, but because I know that bit by bit, we will get it right. Remember when there was no BVN, monies will leave government accounts and enter a non-government account and disappear.