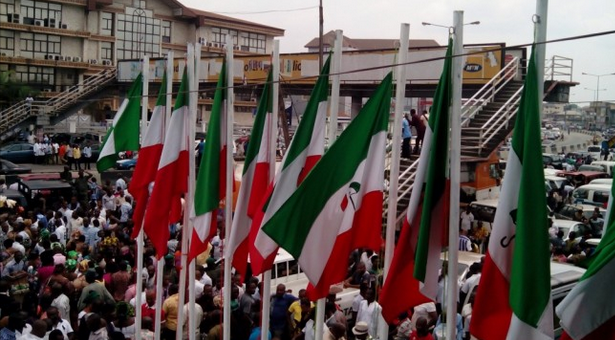 Former National Deputy Chairman of Peoples Democratic Party (PDP), Mr Uche Secondus, said fixing dates for 2019 general elections now was an "unnecessary haste'' by Independent National Electoral Commission (INEC).
The commission had on Wednesday announced Feb. 16, 2019 for Presidential and National Assembly elections and March 2, 2019, for Governorship, State Assembly and Federal Capital Territory Area Councils polls.
An INEC National Commissioner, Mr Solomon Soyebi, who announced the dates in Abuja, said it was part of efforts by the commission to standardise and ensure certainty of timetable for general elections in the country.
Soyebi gave instances of countries, including US, Ghana, Mexico, Sweden, Norway and Switzerland where dates for general elections were standard and known calendars.
Secondus in a statement on Friday in Abuja said that it was shocking for INEC to have released timetable for 2019 general elections when it had more pressing issues to attend to.