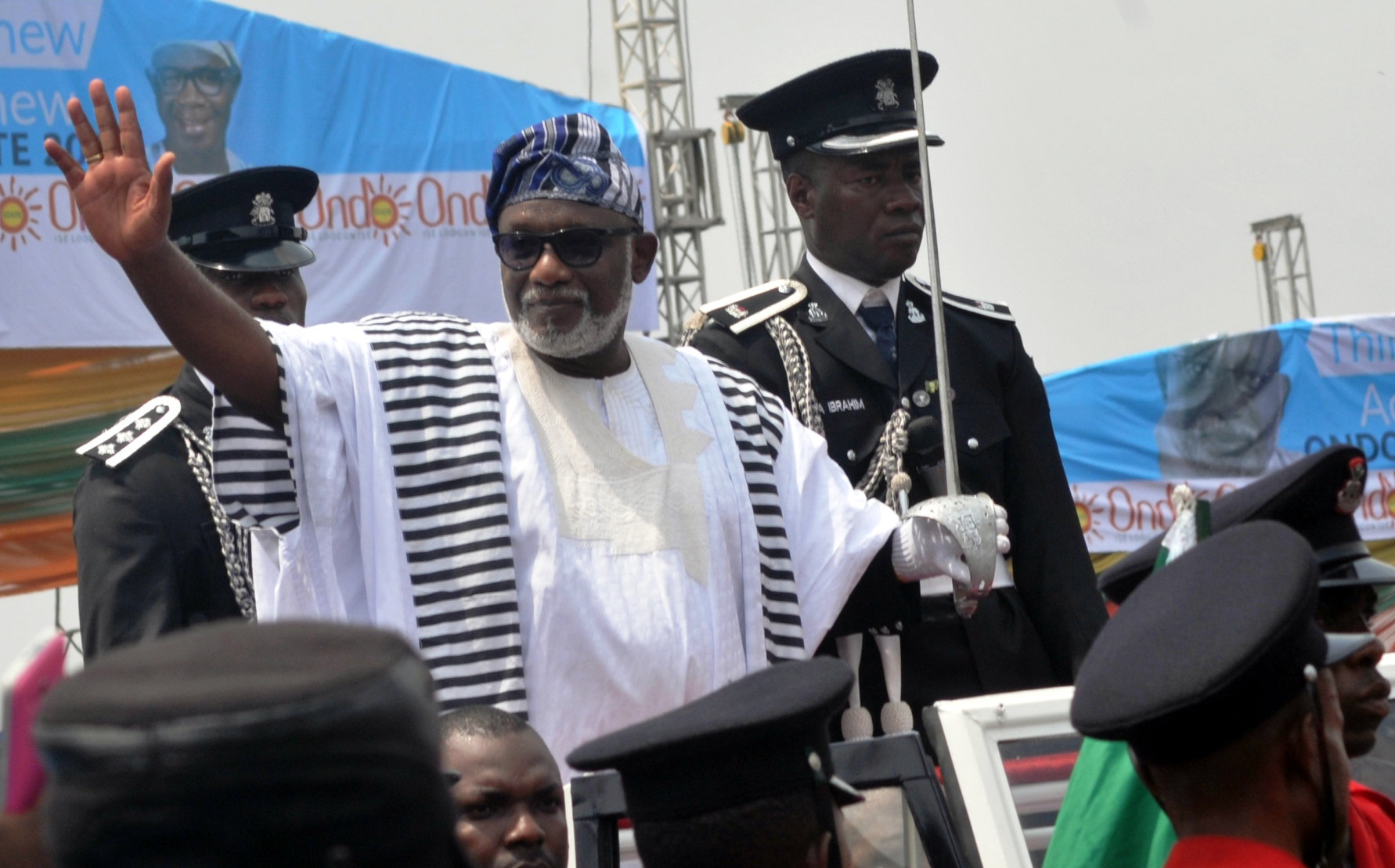 Ondo State Governor, Rotimi Akeredolu has expressed dissatisfaction with the condition of government vehicles parked at the state car pool.The governor who paid an unscheduled visit to the car pool was surprised to see many cars that have been parked for several years rotten away without care.
This development was borne out of the need for government to look inward to make provisions for it`s needs due to the economic recession.
While addressing reporters after inspecting the car pools, Akeredolu said an audit shall be carried out to ascertain the conditions of the vehicles.
Governor Akeredolu declared that his administration will not allow wastages and will ensure that public funds are well spent.