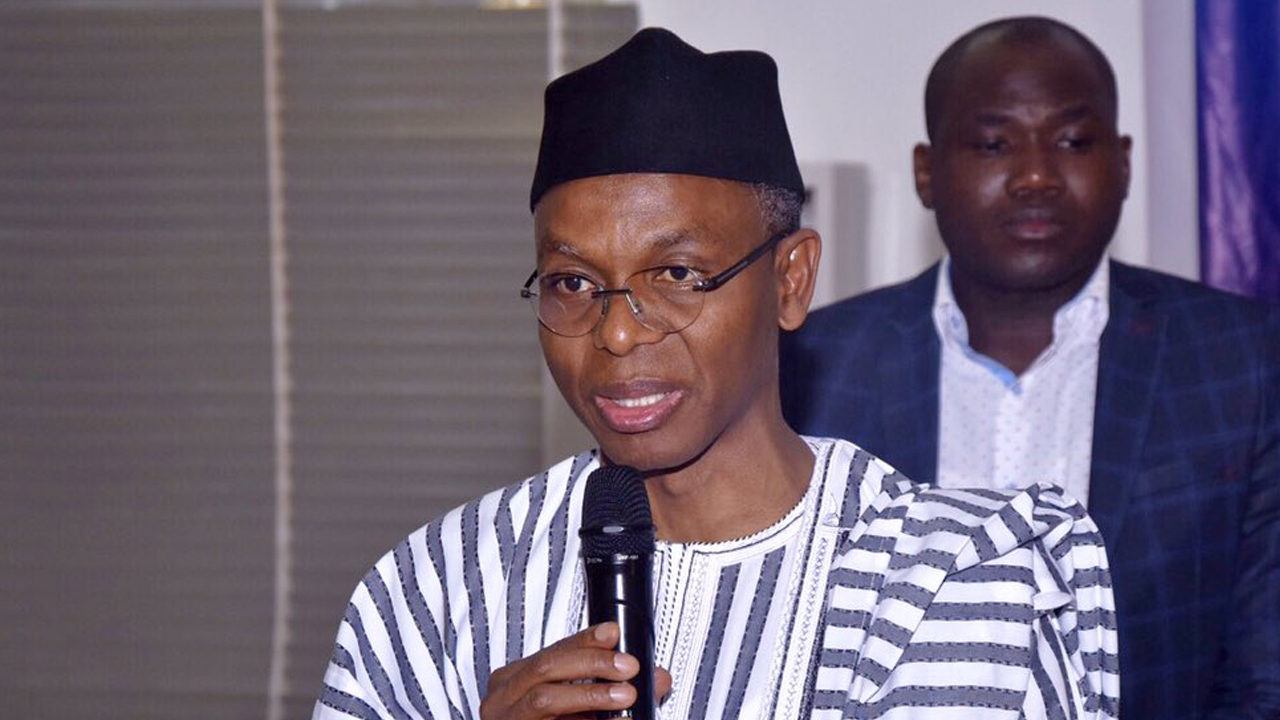 A faction of the All Progressives Congress in Kaduna state wants Governor Nasir El-Rufai to be sanctioned, for his leaked memo to President Muhammadu Buhari.
The Akida faction has members like Senator Shehu Sani, and a former House of Reps member, Issa Ashiru in its fold.
At a news conference on Sunday, the group told journalists that El-Rufai lacks the moral right to criticise Buhari's government.
And in a swift reaction, the El-Rufai faction of the APC has countered the Akida faction's claims.
Standing from its third caucus meeting, stalwarts said it is normal for minor rifts to emerge within the party.
But they assured that their eyes are fixed on the ball to deliver democratic dividends to Kaduna citizens.