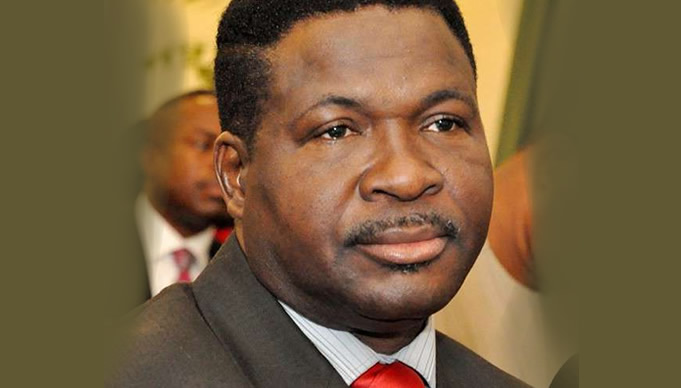 The Nigeria Bar Association and Constitutional Lawyer, Mike Ozekhome, have both disagreed with a proposed amendment of the timeline for the completion of an inconclusive election.
They bared their minds at a national public hearing  organised by the Constitution and Electoral Reform Committee.
The hearing was the last major phase of the Ken Nnamani-led Committee's assignment, having criss-crossed the nation's six geo-political zones, gathering contributions from the citizenry.
Contributors at the hearing were concerned that recommendations from the committee may end up in the dustbin of history as it has happened in the past.
But its chairman allays such fears
In separate memoranda, the NBA and Ozekhome differed on an amendment to section 134 sub section five of the Constitution on the number of days to be allowed after an election is declared inconclusive.
The National Assembly and the umbrella body of registered political parties agree on the need to put an end to violence in elections.
Abolition of the State Independent Electoral Commission, unbundling of INEC and the creation of an election offences tribunal are some of the high-points of the memoranda presented at this public hearing.