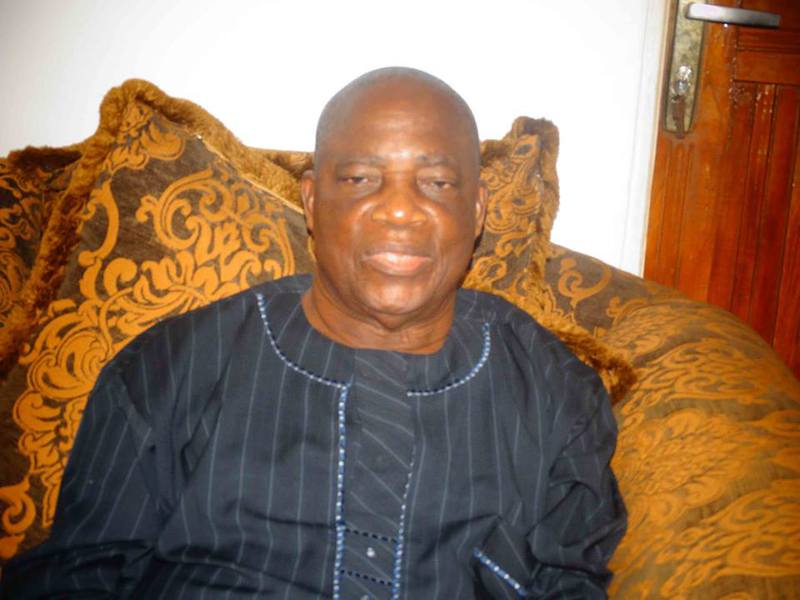 The former Deputy Governor of Ondo State, Ali Olanusi, has reacted to the Appeals Court judgement in Akure.
He said that he holds no grudges or ill-feelings against those who masterminded his removal.
Olanusi was impeached by the state House of Assembly in 2015, following his defection to the All Progressives Congress (APC) from the then state ruling party, the Labour Party
The former deputy governor, said he was happy about this vindication and that the injustice has been exposed to the people of Ondo State.
He praised the Nigerian judiciary for granting true justice to anyone who sought it.