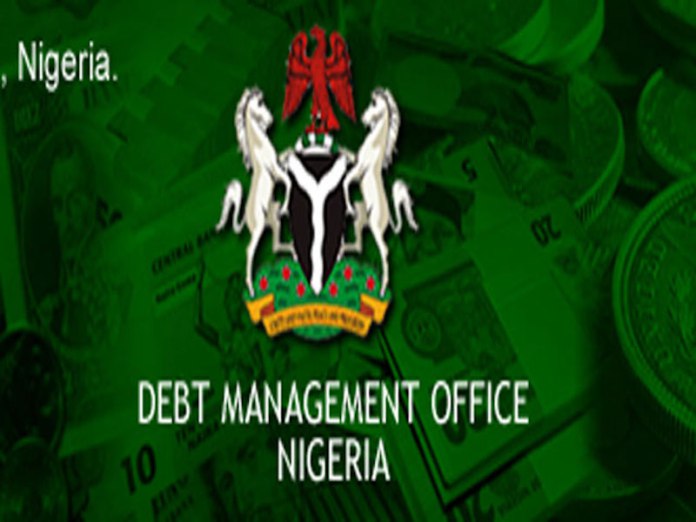 The Chairman of the House of Representatives Committee on Aids, Loans and Debt Management, says Nigeria isn't doing well in terms of tax collection.
He was reacting to recent statistics from the Federal Ministry of Finance that less than a hundred people pay taxes in excess of thirty million naira.
Adeyinka Ajayi from Osun state, says Nigeria has set a lower bar of twenty five per cent, as against the acceptable standard of forty per cent of debt ration, to its gross domestic product.