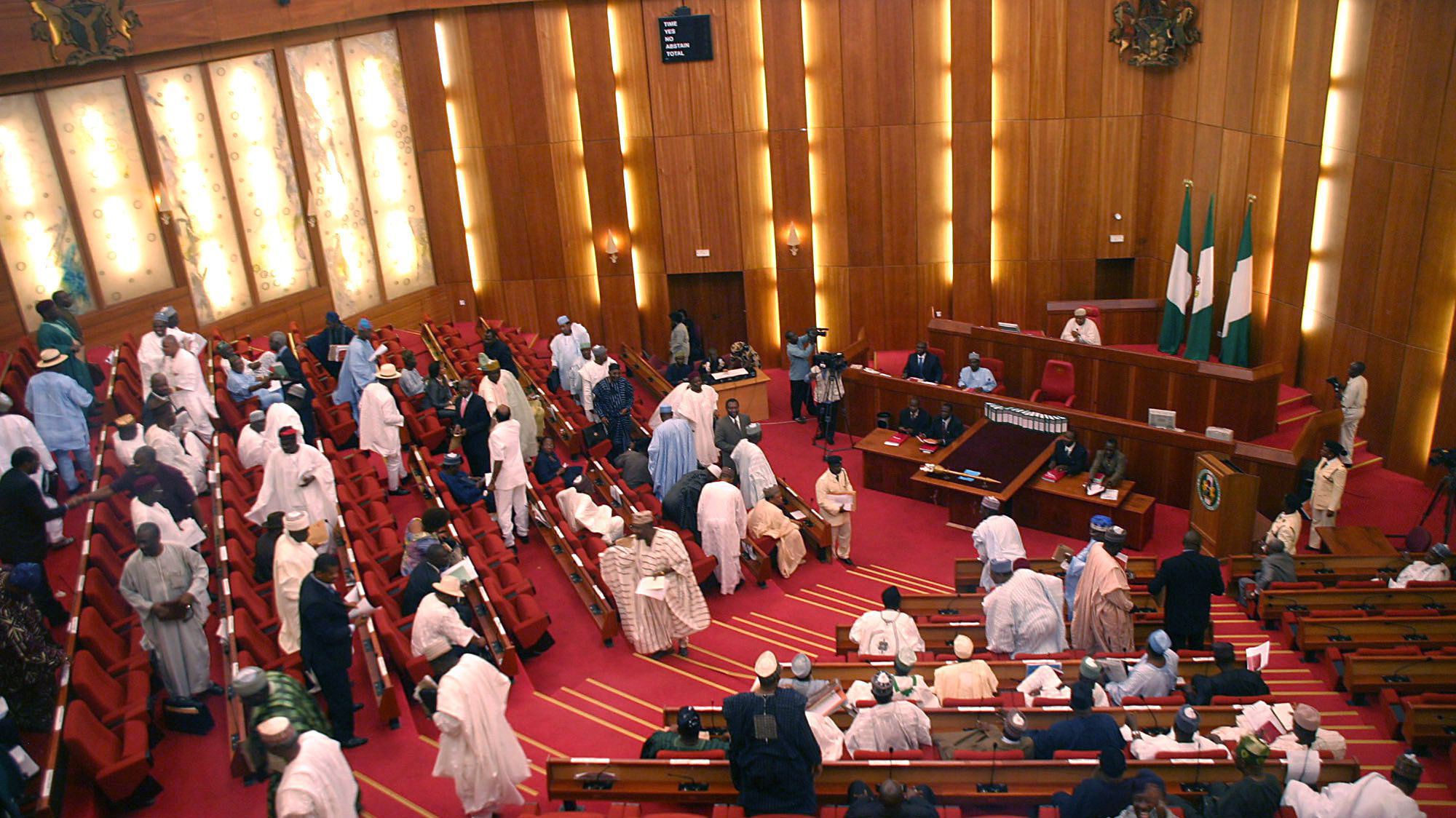 The Nigerian Senate is confident the disability bill before the National Assembly will soon become a law.
Senate President, Bukola Saraki gave this assurance through Senator John Enoh, while addressing a group of activists on an awareness walk to the National Assembly.
The group lamented the plight of disabled persons in the country and urged the National Assembly to, as a matter of urgency, conclude legislative work on the disability bill.
They pointed out persisting examples of discrimination against persons with disability just as the Senate assured them of its readiness to dispense with the bill in no distant time.