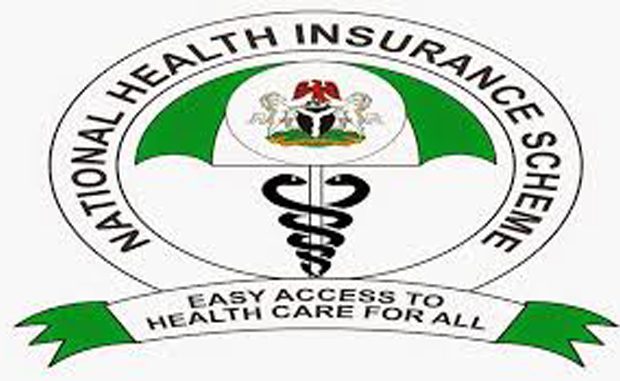 The Nigerian Senate on Tuesday mandated a seven-man ad-hoc committee to probe the N860 million allegedly spent by the Executive Secretary, National Health Insurance Scheme (NHIS), Professor Yusuf Usman.
According to the red chamber, the expenditure was said to be without approval of the appropriate authority.
The resolution to set up the committee followed a motion entitled: "Averting the looming crisis and monumental corruption in Nigeria's Health Insurance Scheme (NHIS): a time for action," tabled by Senator Kabir Garba Marafa (Zamfara Central).
Senator Marafa, in his lead debate, recalled that the Senate Committee on Health had at a point expressed grave concern over the behavior of the Executive Secretary especially to his superiors in the ministry over official matters.
He noted that Usman has a spending limit of only N2.5 million while any spending above his threshold must either be referred to the Board or his supervising ministry.