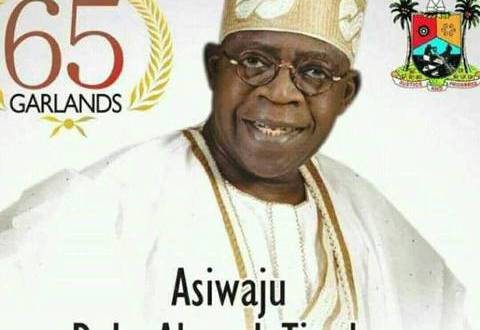 As part of event to mark the 65th birthday of the National Leader of the governing APC, Asiwaju Ahmed Bola Tinubu, a non-governmental organisation has provided free school materials to pupils in Eredo LCDA.
Pupils from rural primary schools in Eredo Local Council Development Area will now enjoy an improved qualitative education.
300 of them are beneficiaries of the indigent pupils adoption programme by Ojo Ibukun Foundation.
But this is not the first time Shamsudeen Adeniyi the facilitator of this program will adopt financially disadvantaged primary school children in the area.
The pupils were handed brand new school uniforms, a pair of sandals each and school bags among other tools they need for a better education.
Political leaders in Eredo charged the pupils to see the gesture as an opportunity to secure their future.
This time the indigent pupils adoption was used as part of activities to mark the 65th birthday of the national leader of the APC, Asiwaju Bola Tinubu.
This year's adoption programme is in collaboration with Hassmowun foundation. The ultimate intention of the program is to ensure no child is left behind.