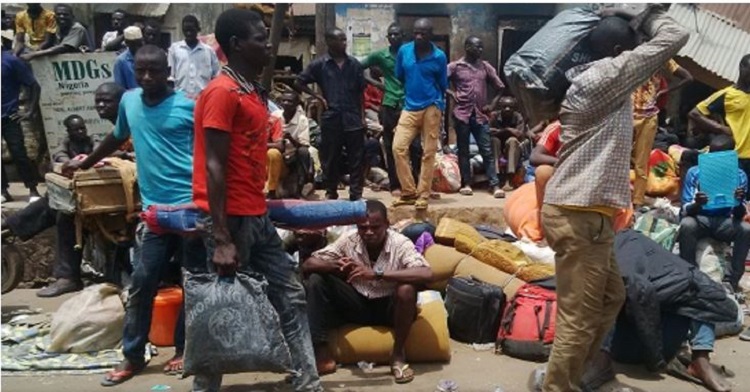 TVC N. The Nigeria Police Force has released 15 out of the 21 persons arrested for their alleged role in the clash between Hausa and Yoruba youths in Ile-Ife, Osun State, which left at least 46 persons dead.
The Publicity Secretary of the pan-Yoruba group, Afenifere, Yinka Odumakin, told news men on Thursday that the 15 suspects were released unconditionally.
He, however, noted that the Alapoje of Alapoje community in Ile-Ife, Oba Ademola Ademiluyi, and five others were still in police custody.
Odumakin stated, "The police have released 15 of the Ife 21 (detainees) unconditionally.
They were released to Ropo Oyewole, a member of the legal defence team but the kabiyesi (monarch) and five others are still in custody."
Odumakin, however, said he did not know why the remaining persons were still in custody.
He identified the released persons as Ayoola Abimbola, Bello Wahab, Peter Omisore, Adefisan Isaac, Adelekan Kehinde, Elufisan Akintoye, Omisanmi Isaac, Adejobe Monday, Olanrewaju Adebayo, Akanbi Adeyinka, Obimakin Samuel, Alhaji Zakariyu Abdulyakeen, Bamidele Elufisan, Clement Kehinde and Akinyombo Seye.
It was learnt that the monarch and five others might soon be arraigned in court by the police.
Curiously, all the suspects paraded by the police on March 20 in Abuja were Yoruba.
No Hausa was arrested by the police.
When contacted, the Force Public Relations Officer, Jimoh Moshood, said he was not aware of the release of the suspects.