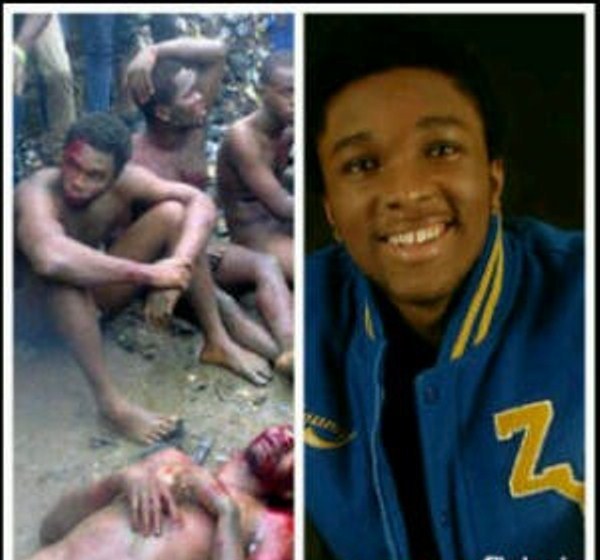 TVC N. The defense team has closed its case in the trial of seven persons accused of participating in the killing of 4 students of the University of Port Harcourt in 2012. It was learnt that, the all male undergraduates met their untimely death in the hands of an irate mob in Aluu the university's host community for alleged armed robbery.
Almost five years on, lawyers involved in the matter say Justice for all parties is closer than ever. Though the tragic death of the 4 University of Port Harcourt. undergraduates occurred on October the 5th 2012, the case only began at the Rivers State High Court in 2013.
12 persons have been standing trial but after a no case submission made on their behalf by their counsels, 5 of them were eventually discharged and acquitted on January the 26th this year. March 30th, the defense team closed its case for the last of the remaining 7 accused persons.
Come October this year, the defendants would have spent almost 5 years in prison custody.
The Rivers State High Court where the Aluu-4 case is being heard  states that, there are strong indications however, that the 7 accused persons are very likely to know their fate come 18th of May 2017.