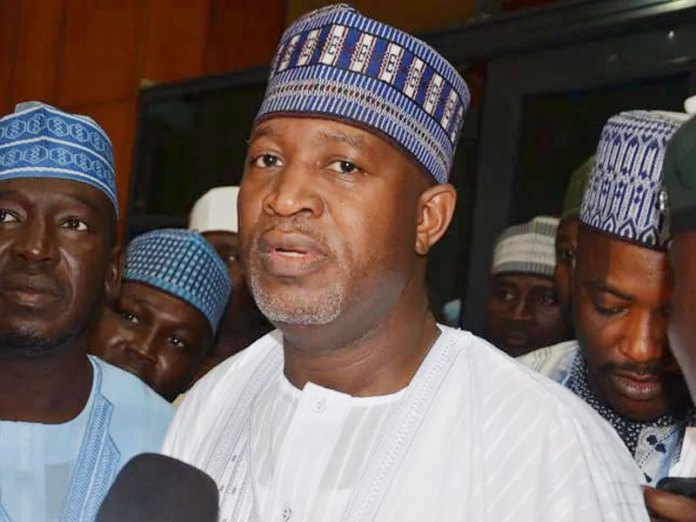 Two weeks to the opening of the Abuja airport runway to traffic, the Minister of State, Aviation Sirika Hadi Sirika, has said the runway is 75 percent completed.
He stated this after routine inspection of ongoing total resurfacing of the runway after its total failure.
The Minister said he was satisfied that the programme of work is running as outlined.
Sirika had foreclosed opening the airport ahead of April 19th the earlier announced date from the level of work done.
The runway being reconstructed at the cost of N5.8 billion by Julius Berger was closed on March 8, 2017.