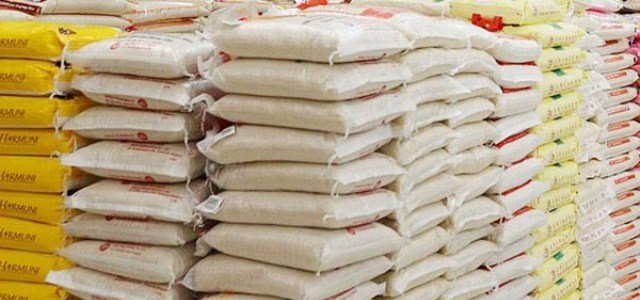 The Comptroller-General of Nigeria Customs Service (NCS), Col. Hameed Ali (retd), has restricted rice import in trade free zones.
Public Relations Officer of the service, Joseph Attah, made this known to reporters in Abuja at the weekend.
He said the restriction became necessary because some operators were taking undue advantage of the trade zone, which allows them to import some quantity of rice.
"So, if we block the land borders and allow operators of free trade zone to bring in rice through the seaports, then our efforts at the land borders will be in vain," he said.
He said smuggling is a crime like armed robbery,, urging Nigerians to treat it so.