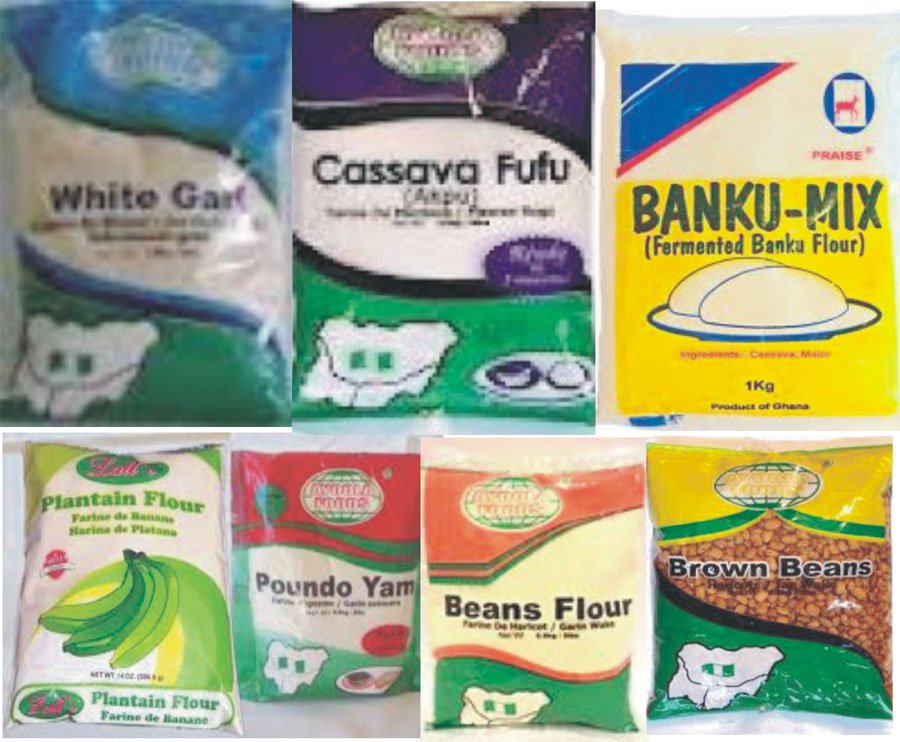 The rejection of some Nigerian foods in the international market is causing a huge embarrassment to the nation, the Federal Government has said.
It stated that the rejection was due to the poor production processes adopted by many food producers, but explained that it had started asking questions on how to deploy improved agricultural inputs so as to get the best from the sector.
The Minister of Agriculture and Rural Development, Chief Audu Ogbeh, disclosed this at the Inter-Ministerial Committee Meeting on Food Safety in Abuja on Thursday.
Ogbeh said, "It is not enough to just eat but to ask questions about the standard of what we eat. Some of our foods are being rejected and causing huge embarrassment. So, we are beginning to ask questions about the quality of fertilisers in use, type of soil and the content of micro-nutrients in it for good agriculture and to nourish human beings.
"What are the types of pest control and chemicals used? What are the types of preservation methods? We have to look into the issue of drying foods by the roadside and their repackage for our eating. What about the use of plastics in the packaging of foods such as 'moin-moin' and pure water left in the sun?"
Ogbeh added, "We have to ask questions about the availability and affordability of foods. Do we take enough vitamins or satisfied with the heavy ones? How many Nigerians can afford milk in their homes? What about pregnant women and the nutrients they need which must be within the right proportion for their health and development of their babies?"