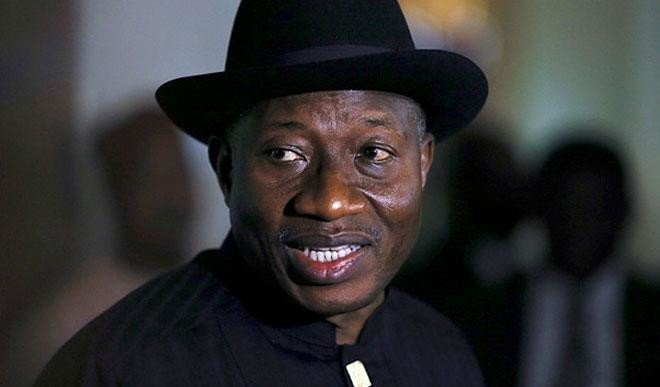 Efforts by former president Goodluck Jonathan to find an end to the crisis rocking Nigeria's leading opposition party, the PDP have met a brick wall.
The stakeholders meeting called by the former President on Thursday, ended inconclusively when the legally recognised Chairman of the Party, Ali Modu Sherif, stormed out of the venue.
Leaders of the people's Democratic party were yet gathered again with hopes that this meeting would bring to an end the leadership crisis rocking the party.
Jonathan's tone before the meeting depicted his determination to reconcile and reposition the party , but his resolve did not yield the desired result.
The National Chairman, Ali Modu Sherif, who arrived the meeting late demanded he preside over the meeting but this was turned down.
This action angered him and he stormed out of the meeting . The leaders were not deterred from their earlier resolve, by his action.
They went ahead to set up a reconciliation committee.
The 40 man committee has been given a precise mandate with a two week time frame to carry out its task.