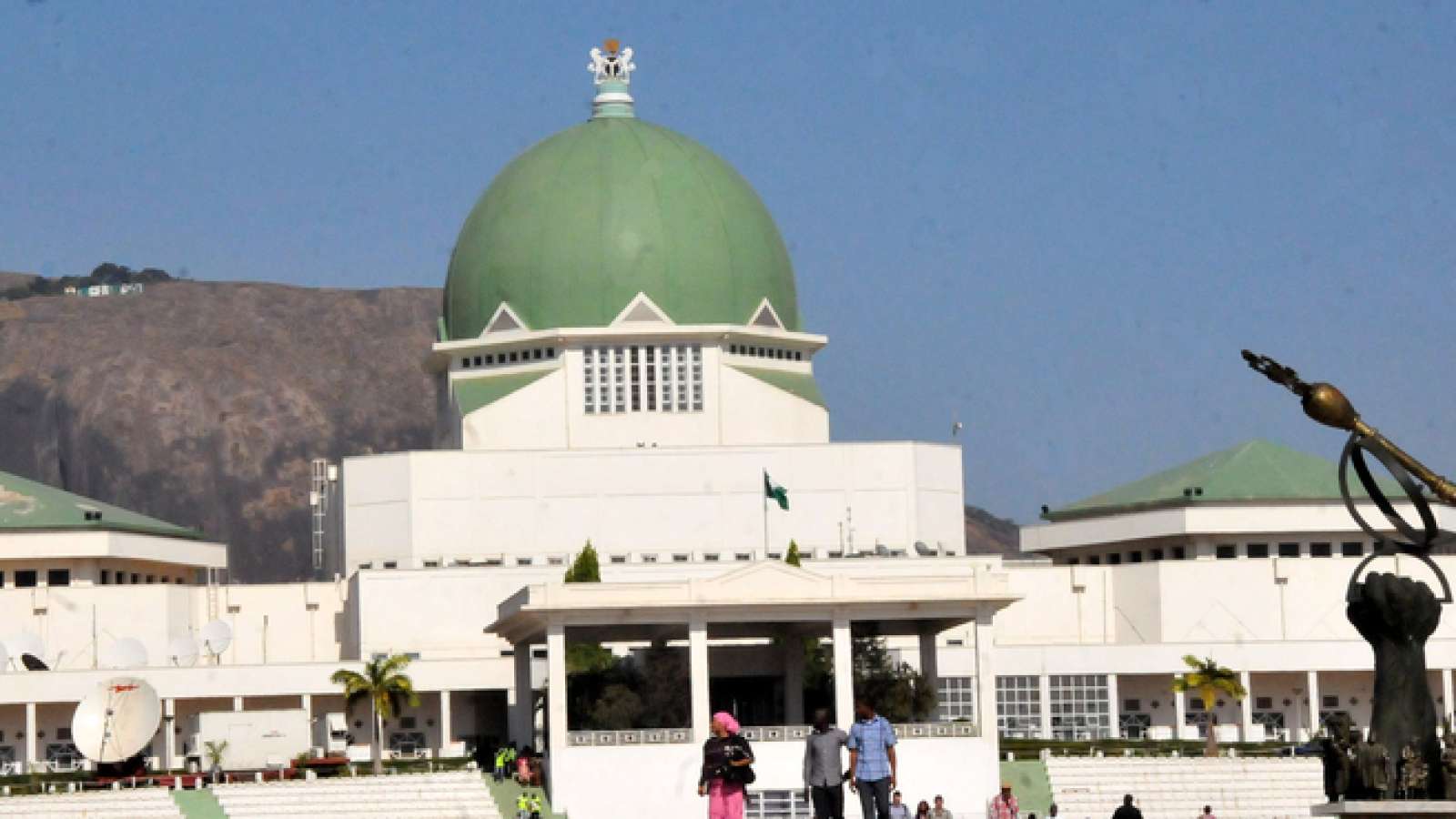 A Nigerian youth group has threatened to embark on a one million man march to peacefully ground activities within the Federal Capital Territory if the National Assembly does not sit up to it's rightful responsibilities.
It is calling on leaders of the national assembly to work with the presidency to aid the fight against corruption and redeem itself from it's current reputation among Nigerians.
The group made this known at a press briefing in Abuja, where they also called on President Muhammadu Buhari to set up a special investigative committee to investigate the allegations leveled against the acting chairman of the EFCC ,Ibrahim Magu.