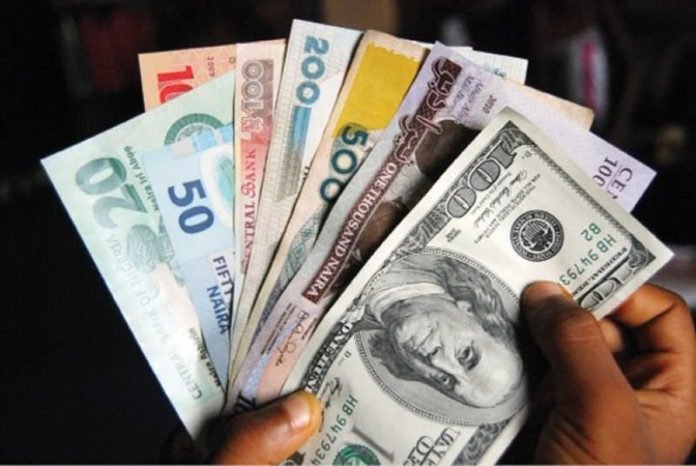 The International Monetary Fund says that Nigeria's economy needs urgent reforms, pointing to what it calls 'over valuation of the naira' by twenty percent.
International Monetary Fund Mission Chief for Nigeria, Gene Leon, said the Federal Government's 2017 projections for non-oil revenues were more optimistic.
In its report, the IMF highlighted the risks to growth from the recession-hit country and the dangers of a volatile foreign exchange market…stressing that naira was over priced.
The document outlined failings in the Federal Government's handling of the economy which could affect about $1.4billion international loans.