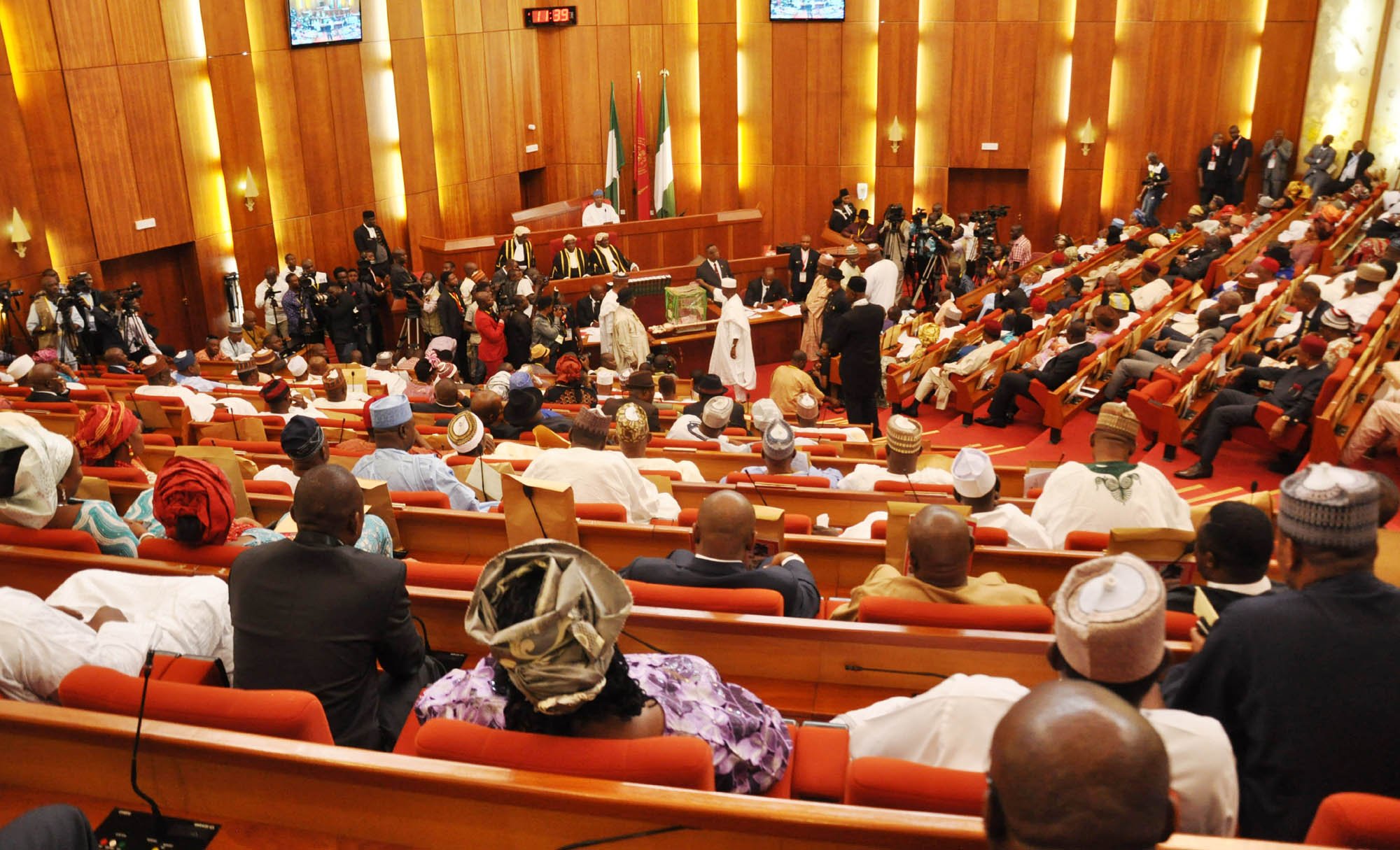 The Leadership of the National Assembly has dispelled notions that the face-off between the.
Presidency and the Senate could degenerate into a crisis.
Speaking to Statehouse correspondents, the Leaders of both Houses of the National Parliament ssaid while there might be disagreement between both arms of government, it  would not  affect the cordial relationship between them.
Relations between the Senate and Presidency had gradually deteriorated in  the last few weeks with two thorny issues raising the roof;
the Senate's refusal to confirm Ibrahim Magu as substantive chairman of the EFCC and the uproar in the Senate caused by Customs Boss Hamid Alli's refusal to appear before it, wearing the uniform of a Comptroller General
The Executive had in its Federal Cabinet meeting last week conceded that the time had come for a Committee to be set up, headed by Vice President Yemi Osinbajo, to seek peace