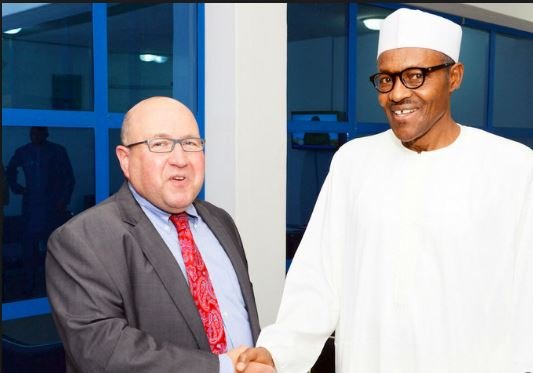 Nigeria and the Israel have entered into a partnership to strengthen their bilateral trade relation.
Bank of Industry (BOI) Acting Managing Director  Waheed Olagunju, told Israeli Ambassador to Nigeria Mr. Guy Feldman, who visited him that the deal was timely.
He said the ambassador came when Nigeria was trying to increase its agro-processing capacity, urging domestic and foreign investors to take advantage of the opportunity to invest in the agricultural sector.
Olagunju said the deal would also seek areas of collaboration in the Federal Government's recently launched Economic Recovery and Growth Plan (ERGP).
The BoI chief maintained that there is a lot of money to be made by Isreali investors in Nigeria. "Most foreign companies that invested in Nigeria reaped profitably. We believe if the Israeli business model is right, they can reap much more in the Nigerian economy because of our vast natural and resource endowments," he said.