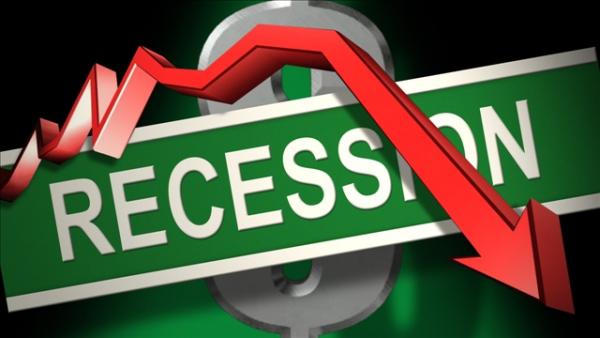 World Economics, a London-based organisation, declared that Nigerian economy has wriggled out of recession. According to the organisation, which focuses on producing financial analysis on world economy, Nigeria's Market Growth Index grew to 58.5 in April as the monthly Sales Growth Index ticked up to 56.7
This is its highest value since 2015 and representative of rapid growth.
The organisation acknowledged that Price inflation for April, which is tracked by the Prices Charged Index, remained high at 58.7 but that a slowing trend of improvement has developed for the past 9 months.
Expressing renewed optimism that the economy will continue to grow and regain strength after the recession