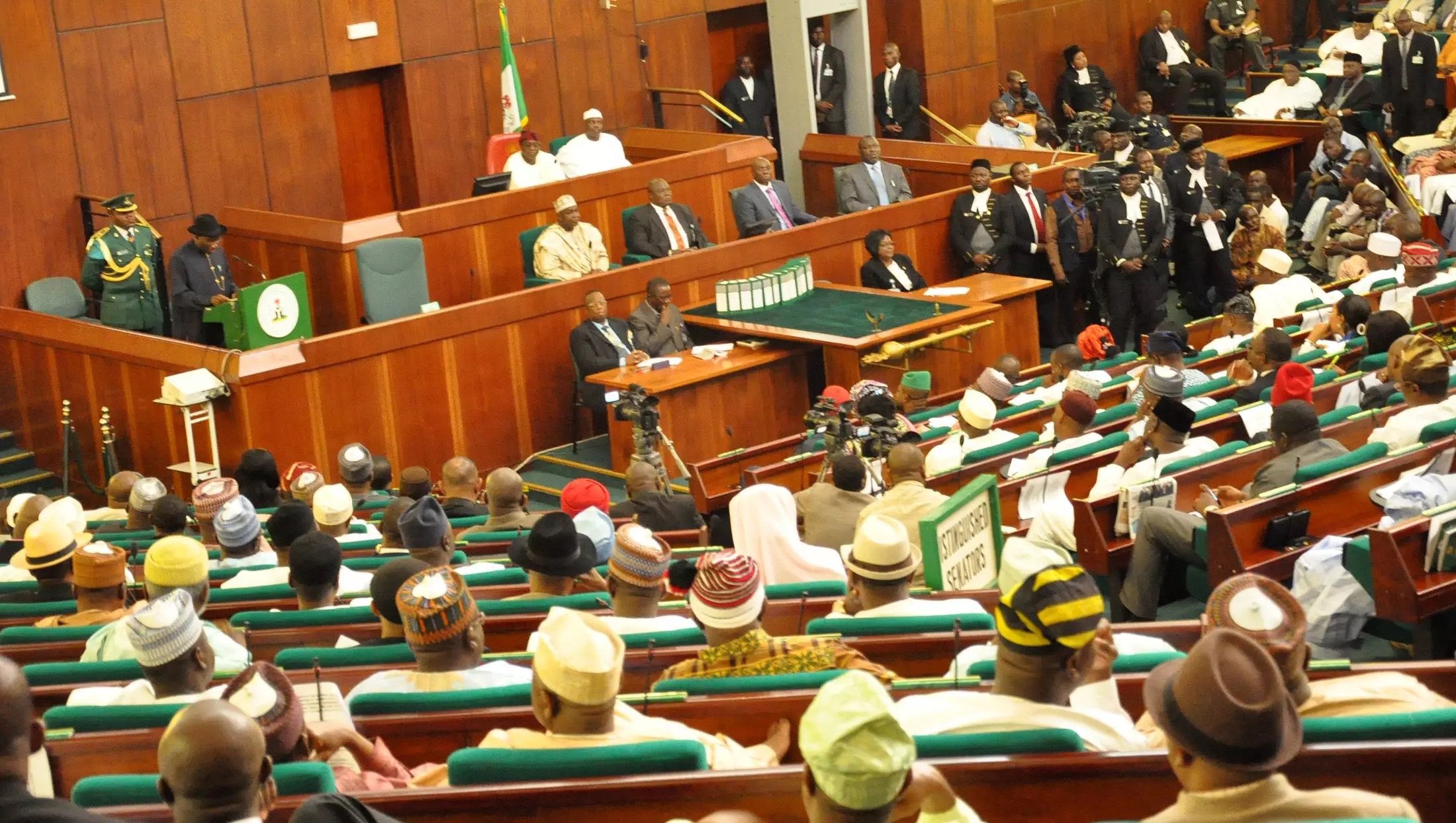 The ad-hoc committee probing alleged seventeen billion dollars undeclared crude oil between 2011 and 2014, believes that the money, if recovered, will help bounce back the economy.
But the committee laments that Ministries, departments and agencies of government crucial to its assignment, are scuttling the probe.
Chairman of the Committee, Abdulrasaq Namdas, said this at the start of a two day public hearing.
His worry stems from the absence of key players critical to unraveling the mystery behind how the funds were allegedly stolen.
The minister of power, works and housing, Babatunde Fashola says every loss recorded in the power sector will be tracked and accounted for.