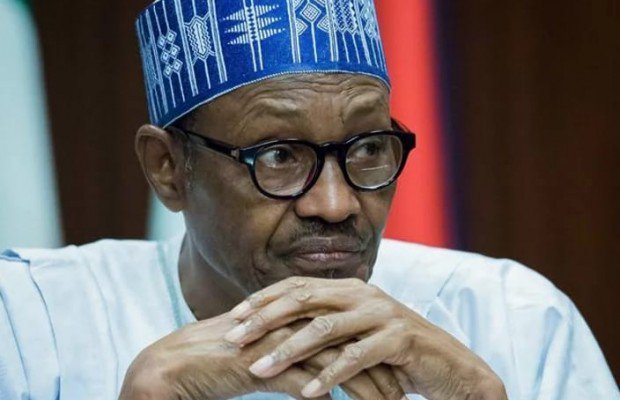 The Socio-Economic Rights and Accountability Project, SERAP, has challenged President Muhammadu Buhari to speak on the recovered $43.4m, N23m and £27,000 (N13bn) in order to clear the controversy surrounding the ownership of the funds.
SERAP, in a statement on Sunday by its Executive Director, Adetokunbo Mumuni, said heaven would not fall if the government unveiled the real owner of the recovered funds.
The group argued that government could not afford to keep the citizen speculating on the real owner of the funds, stressing that the new whistle-blower's policy must be matched with transparency.
SERAP spoke against the background of claim and counter-claim of ownership of the recovered $43.4m, N23m and £27,000 by the National Intelligence Agency and Rivers State Governor, Nyesom Wike.
The money was recovered last Wednesday by the Economic and Financial Crimes Commission at Flat 7B No.16 Osborne Towers, Osborne Road, Ikoyi, Lagos.
The agency on the following day secured a court order temporarily forfeiting the money to the Federal Government.