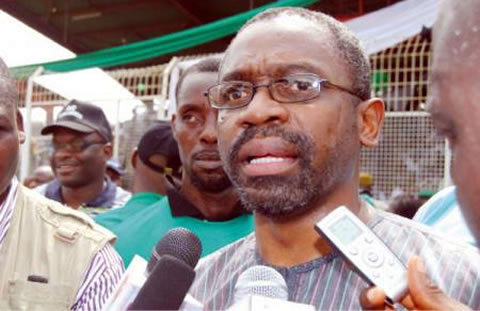 Majority leader of the house of representatives honorable Femi Gbajabiamila has harped on the importance of youth development as a panacea for building a secured society.
The Honorable member who facilitated the training of youths in his constituency in the installation and maintainance of closed circuit camera, noted that in an era where internet fraud and touting is the order of the day for unemployed youths , empowerment through training is crucial .
He added that the trained youths would   help solve the current security challenges facing various segments  of the country.
Beneficiaries noted that the training will assist  them be better youths and help them  avoid the lure of crime.