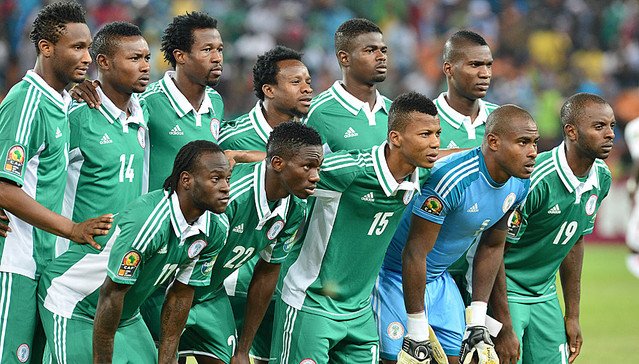 C.A.R.: 30 people dead, many displaced in fresh violence -Red Cross
The Red Cross says days of clashes in Central African Republic have left at least 37 people dead and many displaced.
The group says a new round of violence that flared in Alindao which lies 100km east of Bambari at the weekend was caused by a faction of the mostly Muslim Seleka rebel group fighting the Christian rebel anti-Balaka group.
Many remote areas still remain outside the government's control and violence by armed groups has risen sharply since late last year.