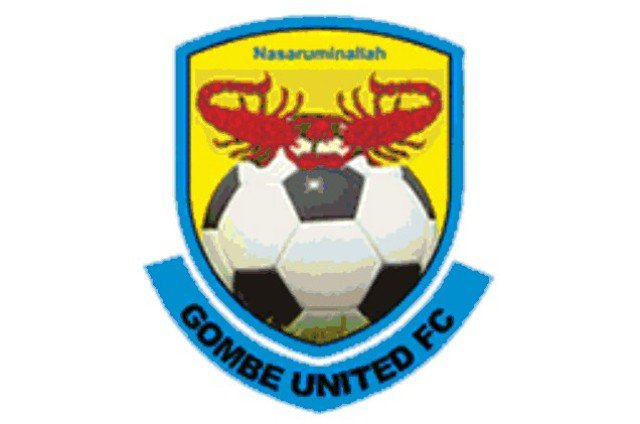 Gombe United Football club have come under grave reprimand and
financial sanctions by the League ManagementCompany (LMC) for various breaches of the Nigeria Professional Football League (NPFL) Framework and Rules.
The News Agency of Nigeria (NAN) reports that the disciplinary actions  arose from the disruptive conduct of their supporters and officials in a rescheduled Match Day 19 fixture against Rangers International.
The LMC, in a summary jurisdiction notice issued the club late Friday, said Gombe United had breached Rules B.13.18, C9 and C1.
"Supporters of the club were adjudged to have thrown objects towards the field of play, including stones hurled at a player of Rangers international FC, during the match.
"This amounted to a breach of Rule B13.18 punishable under Rule B15.16,'' the NPFL organisers said in the letter.