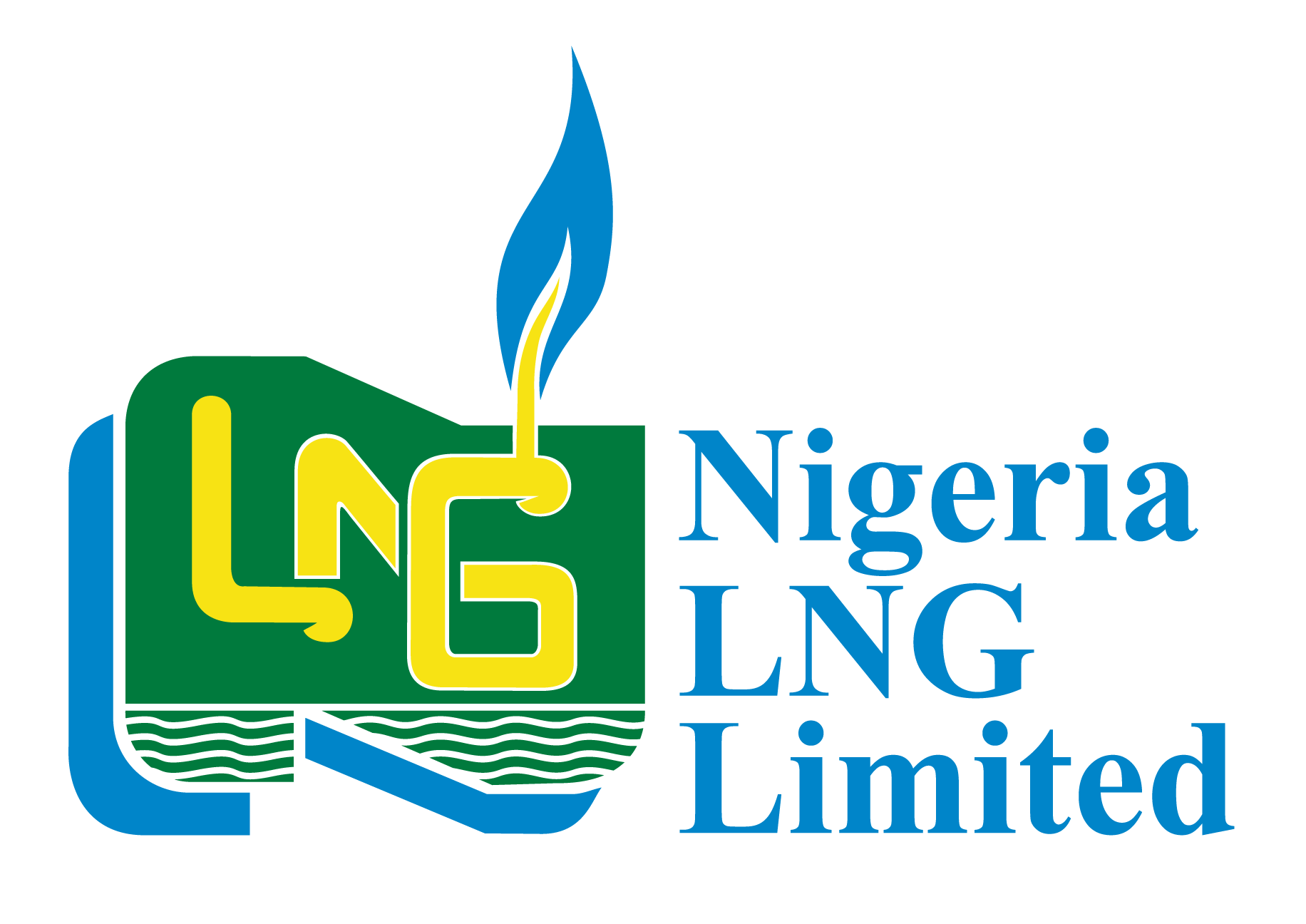 Nigeria Liquefied Natural Gas, NLNG, has announced the exportation of its 4,000th cargo of Liquefied Natural Gas from its Bonny Island Terminal in Rivers State.
NLNG, the country's biggest gas exporter, exported this cargo to Mamara LNG Terminal in Turkey, which also received the company's 3,000th cargo three years ago.
The company also plans to expand its production capacity at sixth-plant complex from 22 million tonnes per annum to about 30 million tonnes per annum.
The plans are expected to stimulate upstream gas development of the country's vast gas resources and attract about $15bn of foreign direct investments in the upstream.