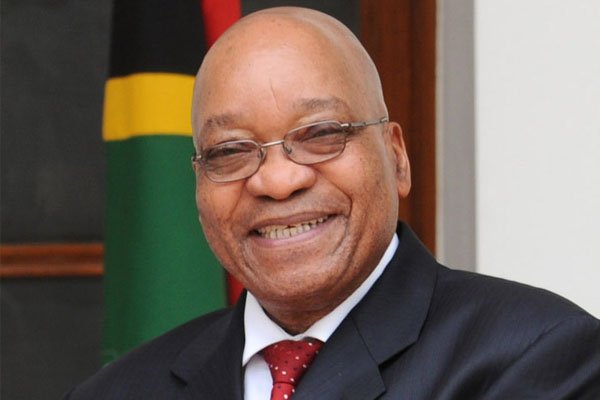 S.A. watchdog to oppose Zuma's bid to set aside influence peddling report
South Africa's anti-corruption watchdog will oppose President Jacob Zuma's court bid to set aside an influence-peddling report, Public Protector Busisiwe Mkhwebane said on Monday.
The Public Protector, a constitutionally-mandated watchdog, released the report in November last year, after an extensive probe over allegations of influence-peddling against Zuma, whose administration has been marred by scandals.
The carefully worded report by Thuli Madonsela, Mkhwebane predecessor, stopped short of asserting that crimes had been committed and called for a judge to investigate the allegations.
Zuma has denied any wrongdoing, and is challenging the Public Protector's report in court.