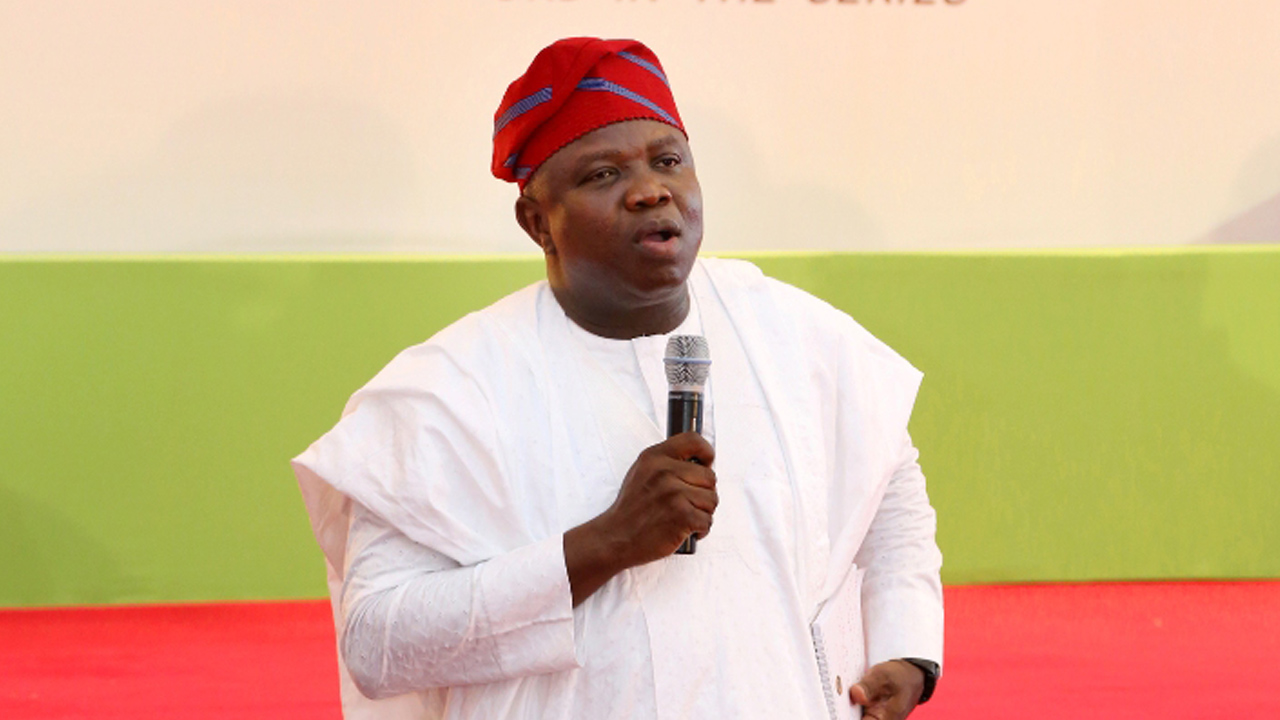 Lagos state Governor, Akinwunmi Ambode has assured residents that his administration is doing everything within its powers to put an end to serial killings by the notorious group known as 'Badoo' in Ikorodu area of the state.
He gave the assurance while inaugurating a rehabilitated fire service station in Epe on Thursday.
After inaugurating the fire station which is meant to enhance safety of lives and property in Epe, Governor Ambode challenged traditional rulers to arrest the spate of kidnapping in the state and the Badoo killings in Ikorodu.
From there the governor's convoy moved to Oke Oyinbo where the Jubilee chalets  of 72 rooms is situated.
The construction and upgrading of the chalets is to promote tourism, leisure  and recreation in the state.
The inspiration for the project,  as the governor hinted,  must have come from two former Lagos helmsmen.
The Jubilee chalets was formerly known as VIP chalets in Epe with just 22 rooms until the governor visited last year and added  50 rooms to them,  as well as modern facilities and new roads.
Governor Ambode also inaugurated Access Bank in Epe and the Upgraded Lands Registry at Alausa.