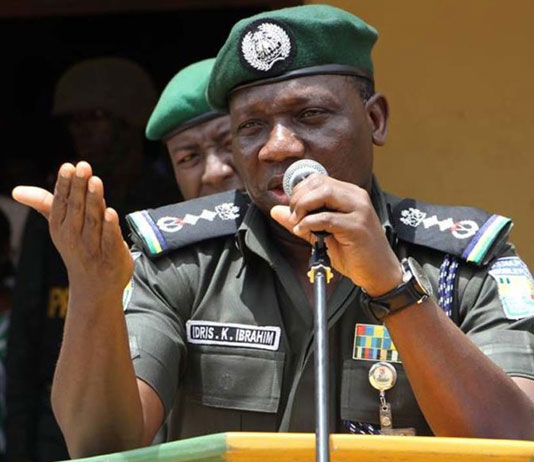 Four police officers have been booted off the force after being found guilty of extortion and bribery.
The Inspector General of Police, Ibrahim Idris approved the officers' dismissal for extorting N50,000 from a man they arrested on a trumped up charge.
The indicted officers had on June the 7th arrested the victim who was just leaving a bank and took him to the Igbeba station, where they labelled him a 'Yahoo boy', made him frog jump and impounded the N50,000 he had gone to collect on behalf of his boss, saying it was payment for his bail.
The four officers served with the Ogun State Command and included one inspector, one sergeant, and two corporals.