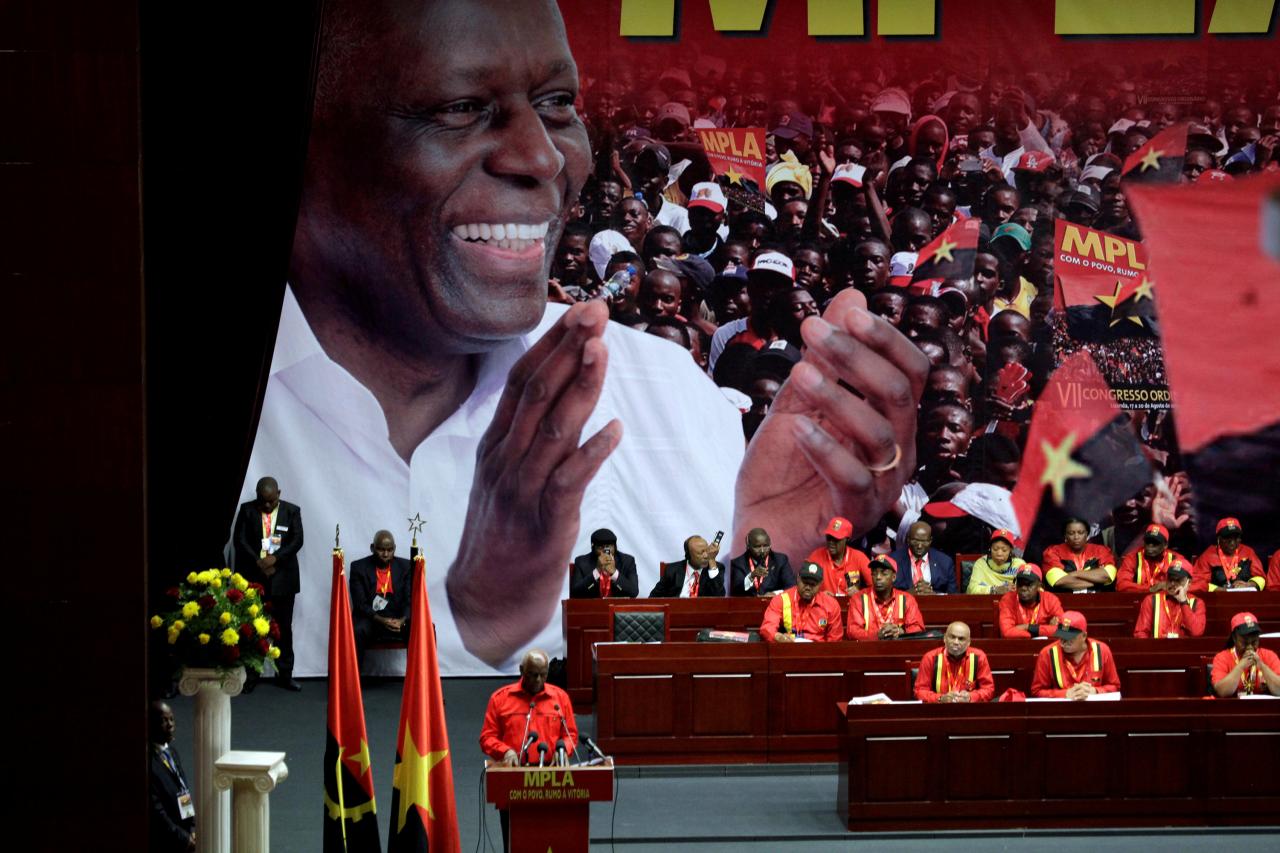 Angola general election : Opposition rejects ruling party's big vote lead
Angola's ruling MPLA party has won the general election, provisional results showed, taking 61.10 percent of the votes tallied compared with the opposition UNITA party's 26.71 percent, the electoral commission said on Friday.
So far, 97.82 percent of the votes cast during Wednesday's election in sub-Saharan Africa's third-largest economy have been counted, said Júlia Ferreira, a spokeswoman for the National Electoral Commission.
But UNITA has rejected the results, saying the numbers had not been gathered transparently and did not tally with their own count.
"We do not understand where those numbers come from," UNITA spokesman Alcides Sakala said.
"Our representatives on the electoral commission were not included in producing those provisional results."
Sakala said UNITA planned to release its own tally later on Friday once it had counted 4 million votes. The election had around 9 million registered voters.
The MPLA and UNITA fought on opposing sides in a 27-year civil war that ended in 2002.