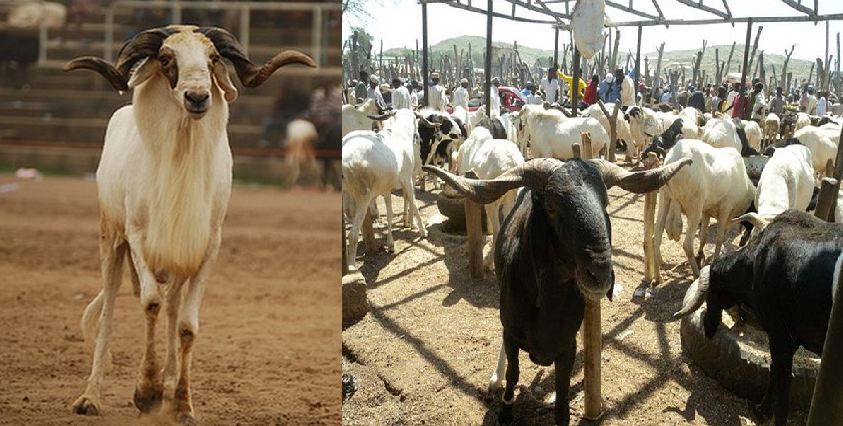 The President-General of the Supreme Council for Islamic Affairs and Sultan of Sokoto, Alhaji Sa'ad Abubakar, has declared Friday, September 1 as Sallah day.
The Sallah, often referred to as Eid-il-Adha or Eid-il-Kabir, is an Islamic festival to commemorate the willingness of Ibrahim (also known as Abraham) to follow Allah's (God's) command to sacrifice his son Ishmael.
Muslims around the world observe this event.
It is celebrated with killings of rams, donkeys, goats, Camel and cows for those who can afford any of them.