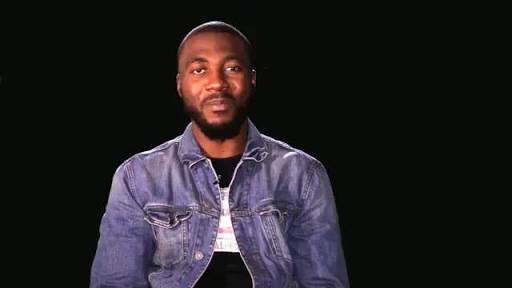 Ex-BBN house mate Bally setup foundation for the needy

Ex-BBN house mate, Bally, has setup a foundation called #BallyRallyOutreach to support the less privilege.  He took to his Instagram page to share the amazing peace of words below in his wall.
" I never truly understood the full implication of this ideology neither did I see a need to uphold it until after he passed away a few years ago. I began to meet an overwhelming amount of people who seemed to remember him more for the smaller acts of help he rendered to them. If there's one thing I learnt from my father growing up its that benevolence is not a choice but an obligation we all must practice as human being and as generous as possible.
And their families rather than the enormous changes he brought about to understand that true change comes from providing Hope to those left hopeless by giving the little we have no matter how small to as many as possible. God bless you all and remember we cant help everyone but everyone can help someone lets start helping today".
This is the foundation on which the bally rally outreach stands on and to be a part of this new down of hope please send an email to info@ballyrallyoutreach.org.