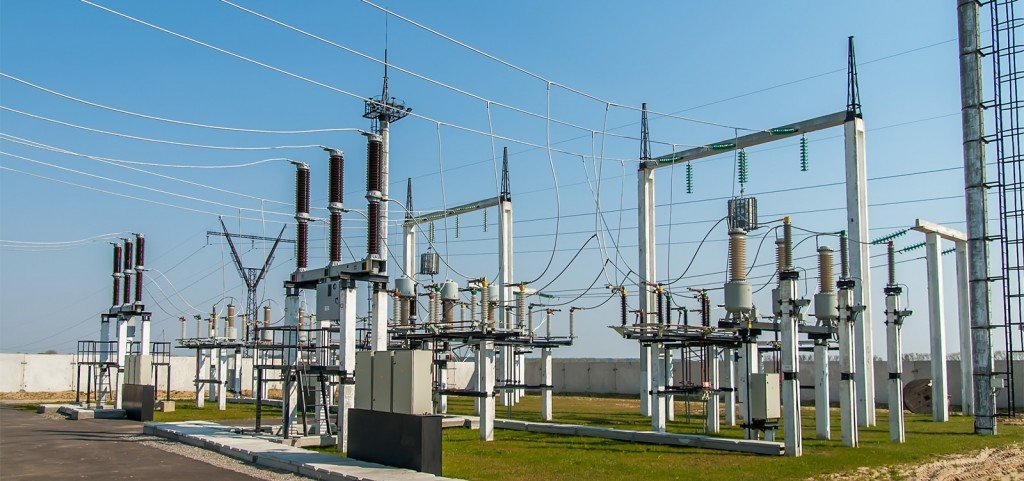 The power sector group of the Lagos Chamber of Commerce and Industry has held an interactive section with stakeholders in the power sector and partners from the United States.
The discussions focused on investment and partnership opportunities present in the sector.
The high cost of generating power for business activities especially for SMEs and big industries which is some cases can be as high as more than 40 percent of industrial production was condemned at the gathering.
Some suggestions were later considered by both parties.
The U.S. team said they are ready to help Nigeria and other African country's improve power generation through the power Africa project.
Experts and participants at the meeting noted that a country with stable power supply will attract investment, increase productivity and improve the Gross domestic product.