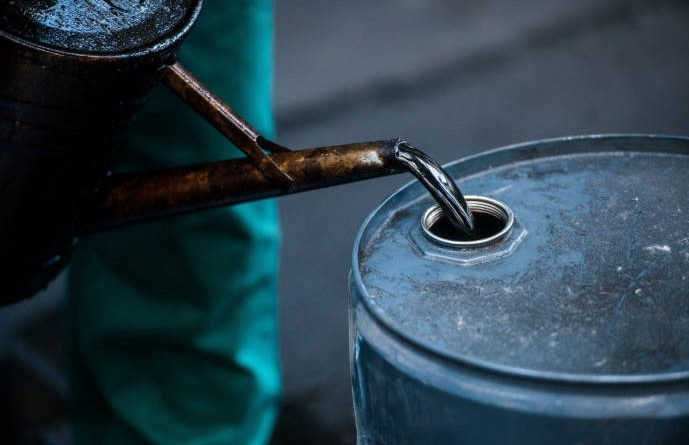 Nigeria has launched a $200 million to support local oil and gas firms operating in the country.
The Minister of Petroleum Ibe Kachikwu said this is part of government drive to improve access to low-cost credit across the economy.
The new fund would offer finance to energy firms setting up manufacturing facilities or acquiring assets such as oil rigs.
Oil sales make up about two-thirds of national revenues in Africa's biggest economy, which is in its first recession in 25 years largely caused by low global crude prices.