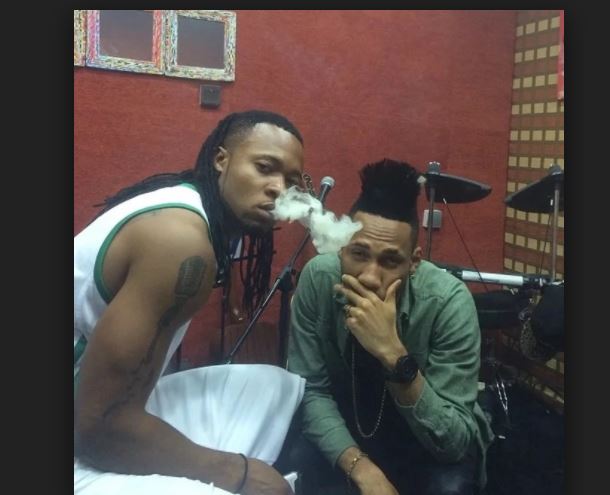 In May, the 
World
Health
Organisation
 (
WHO
) reported that tobacco kills more than seven million people each year, six million of them from direct use and the others due to exposure to smoking. The report said countries like 
Nigeria
 accounted for 80 per cent morbidity and mortality – a heavy strain on an already weak and fragile health system.
Prof. Isaac Adewole,the Minister of Health, highlighted the danger we face at a sensitisation workshop on the implementation of the National Tobacco Control Act 2015. According to Nigeria's adult tobacco survey, some 4.1 million men and 500,000 women smoke in Nigeria, while 6.4 million adults were exposed to smokers. "We have to fight this looming epidemic now," said Adewole while pledging that the tobacco act will be implemented to prohibit smoking for persons below 18 years of age.
The out of place branding of tobacco together with food and beverages at the Nigerian Stock Exchange (NSE) must be addressed, with the removal of tobacco from all such categorisation. Education policies, tools and programmes that highlight the dangers in initiating the habit need to be developed and implemented. An increase in expenditure on sustained and comprehensive tobacco control programmes have proved effective in the reduction of youth and adult smoking rates in many countries. Our governments, at all levels, need to lend its financial support to these initiatives.
Studies showed that 80 per cent of adult smokers began smoking before the age of 18 years. Adolescents, in particular, have been found to be distinctively susceptible to social and environmental influences. The tobacco industry invests heavily in research on how best to capture the imagination of youth; assured in the knowledge that nicotine (a heavily addictive drug found in cigarettes) would continue to ensure that the target group would persist in smoking into adulthood. Studies have also confirmed that the younger the age, the heavier the addiction and thus the harder it is to drop the habit. The calculation, which has proved true, is that most of these young people never consider the long term risks.
The use of tobacco has to be curtailed, else our young people will continue to get sick, efficiency will continue to decline and our nation will continue to lose many of its otherwise productive citizens. We must avail our young people the true perspective on smoking; we must aim at creating the environment that makes it difficult for smoking to thrive. We urgently need to prevent the needless suffering of premature disease caused by tobacco, the huge expenditure on health, as well as commit to save millions of lives.
The authorities should please implement the National Tobacco Control Act.
HealthNewsNg