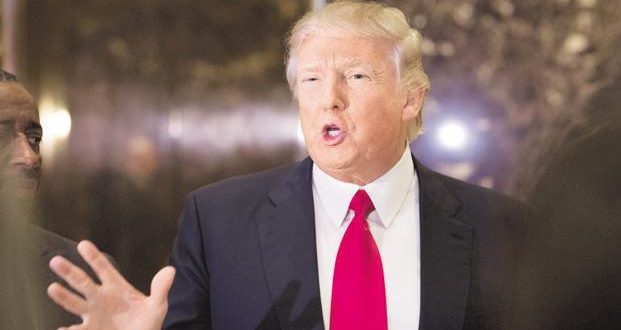 Stocks on Wall Street, the dollar and Treasury debt rates all fell on Wednesday after U.S.
President Donald Trump's threat to shut down the government and nix a trade accord with Canada and Mexico gave investors pause.
European equities shrugged off a survey that showed euro zone manufacturing businesses in August had their best month of growth in six and a half years.The upbeat survey was the latest sign of economic recovery in the single currency bloc, which may lead the European Central Bank to start scaling back its stimulus program.Trump's comments at a rally in Phoenix on Tuesday came as lawmakers face a deadline in late September to raise the U.S. debt ceiling or risk defaulting on debt payments.
Fitch Ratings said a failure to raise the federal debt ceiling in a timely manner would prompt the credit ratings agency to review the U.S. sovereign rating "with potentially negative implications."
Michael O'Rourke, chief market strategist at Jones Trading in Greenwich, Connecticut, said the willingness to shut down the government over funding for a wall on the Mexican border doesn't inspire confidence.