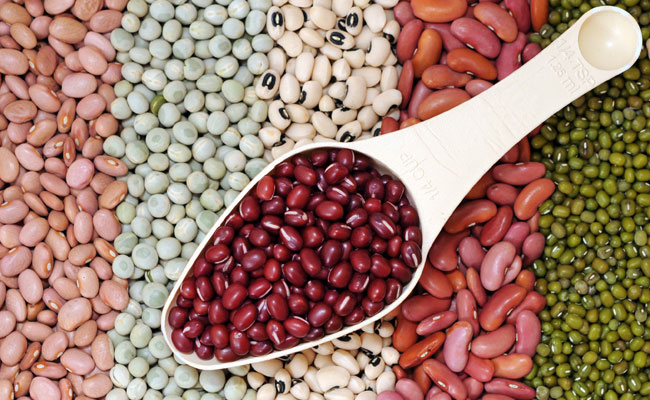 India to import $1b worth of Pulse Beans from Nigeria
India has approached Nigeria to supply it with $1billion (N367 billion) worth of Pulse Beans.
Indian Ambassador to Nigeria, Nagabushana Reddy, says Pulse Beans is a food variety consumed four to five times daily by Indians.
Reddy added that, India requires 27 million metric tonnes of pulse beans annually.
Nigeria's current production capacity for the produce is 47 million metric tonnes.
Pulse Beans is a good source of iron and is mainly grown in Bauchi, Bornu States as well as in Shaki, Oyo State.